Aug 23 2005
Got this in email today:
Oi. Sou Nívea, conheci a Olivia no Rio de Janeiro em 1992, e tenho bastante material para trocar. Está interessado? Tenho 39 anos e sou fã da Olivia desde 1978. Você tem todos os filmes e shows da Olivia? Me interesso por filmes e shows, já que não tenho quase nada. Me escreva assim que puder! Um abraço, Nívea.
According to Google Translate, this means:
Oi. I am Nívea, I knew the Olivia in Rio De Janeiro in 1992, and have sufficiently material to change. It is interested? I have 39 years and I am fan of the Olivia since 1978. You have all the films and shows of the Olivia? I am interested for films and shows, since I do not have almost nothing. It writes me thus that he will be able! One I hug, Nívea.
I guess I'm internationally known as an ONJ fan!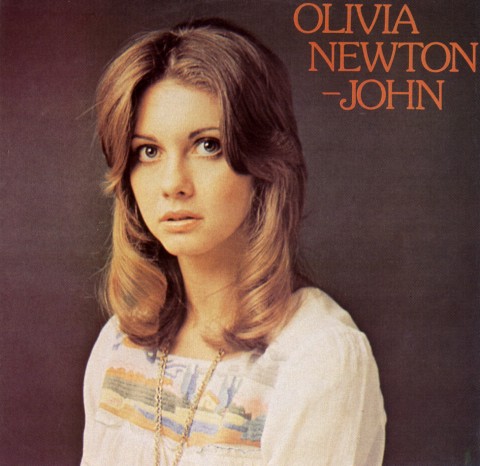 And I've got nothing to do with this!
2 Responses to "Oi ONJ!"
It's a testament to your love for St. Elaine, that you didn't immediately fly to Australia to be by ONJ's side.

#

Nuala

on 26 Aug 2005 at 6:53 pm

LOL……
Leave a Reply